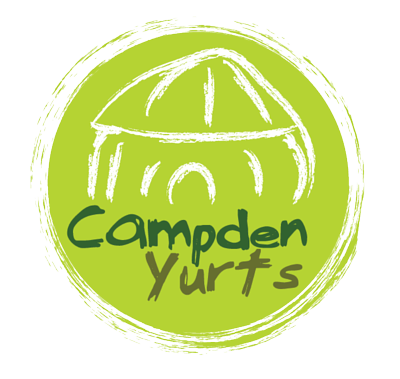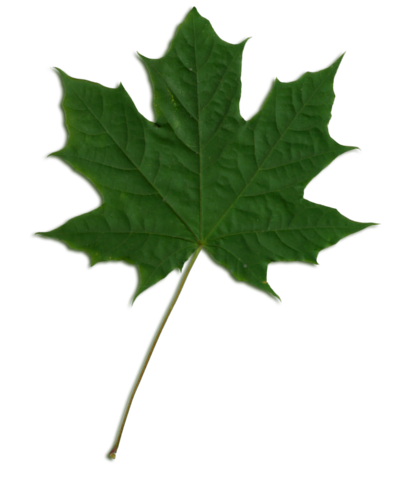 Privacy Policy
At Campden Yurts we like to keep things clear and simple. We value our customers and are committed to protecting their privacy. We do not sell email lists to anyone and will only collect personal data essential to your booking or glamping break with us. All our data is kept on GDPR compliant/secure sites and is password protected.
Bookings are through Bedful.com, payments via Stripe and communications via Mailchimp. Please see the privacy policy of each organisation if you want further details.
What we collect and how we use data:
When you book via Bedful.com you give us personal data including your name, contact details and any specific requirements you have. We use this information to give you the best glamping experience we can by preparing for your visit and making contact with you should we legitimately need to. Our website www.campdenyurts.co.uk uses cookies – small text files that are placed on your machine to help the site provide a better user experience. In general, cookies are used to retain user preferences, store information for things like shopping carts, and provide anonymised tracking data to third party applications like Google Analytics. As a rule, cookies will make your browsing experience better. However, you may prefer to disable cookies on this site and on others. The most effective way to do this is to disable cookies in your browser. We suggest consulting the Help section of your browser or taking a look at the 'About Cookies' website which offers guidance for all modern browsers.
When someone visits our website www.campdenyurts.co.uk we use a third party service, Google Analytics, to collect standard internet log information and details of visitor behaviour patterns. We do this to find out things such as the number of visitors to the various parts of the site. This information is only processed in a way which does not identify anyone. We do not make any attempt to find out the identities of those visiting our website.
Third party links:
We are not responsible for the privacy policies of any third parties linked to via our website. Please check their own policies.
If you have given us permission by opting-in to receive our twice-yearly email Newsletter, we would use a third-party provider, MailChimp, to deliver it. We gather statistics around email opening and clicks using industry standard technologies to help us monitor and improve our e-newsletter. For more information, please see MailChimp's privacy notice. You can unsubscribe to general mailings at any time of the day or night by clicking the unsubscribe link at the bottom of any of our emails.
Disclosures:
We will only disclose information about you if we are legally required to do so or if we need to establish, exercise or defend our legal rights (including providing information to others for the purposes of fraud prevention or in connection with other criminal acts).
You are entitled to view, amend, or delete the personal information that we hold. Email your request to our data protection officer Jane Corner on info@campdenyurts.co.uk. We request 14 days to reply to your request.
This policy was established in May 2018 and may be updated occasionally. Please do familiarise yourself with our policy here. It will be reviewed every two years.